Business Broadband – ADSL & FTTC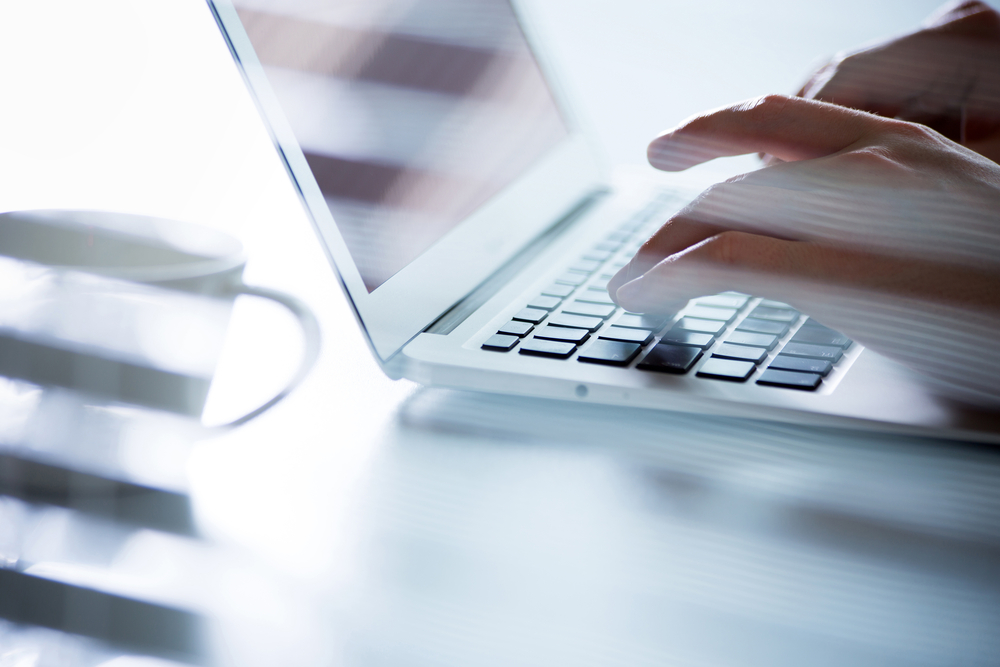 Get better connected
Whether you are working alone or are managing the communications of hundreds of staff members, we offer a business broadband solution that will keep your business connected.
From ADSL to Fibre To The Cabinet (FTTC) Broadband we have a connectivity solution to suit you. You can even re-use your own router with our wires-only service or get our ready-to-go router with everything you need to get started.
Our Converged and Assured products, available on these and our High Speed Internet connection types, will give your voice calls priority over other internet traffic ensuring call quality when using SIP or VoIP telephony by partitioning some of your bandwidth exclusively for phone calls, a feature replicated by our carriers' Tier 1 fibre network.