High Speed Internet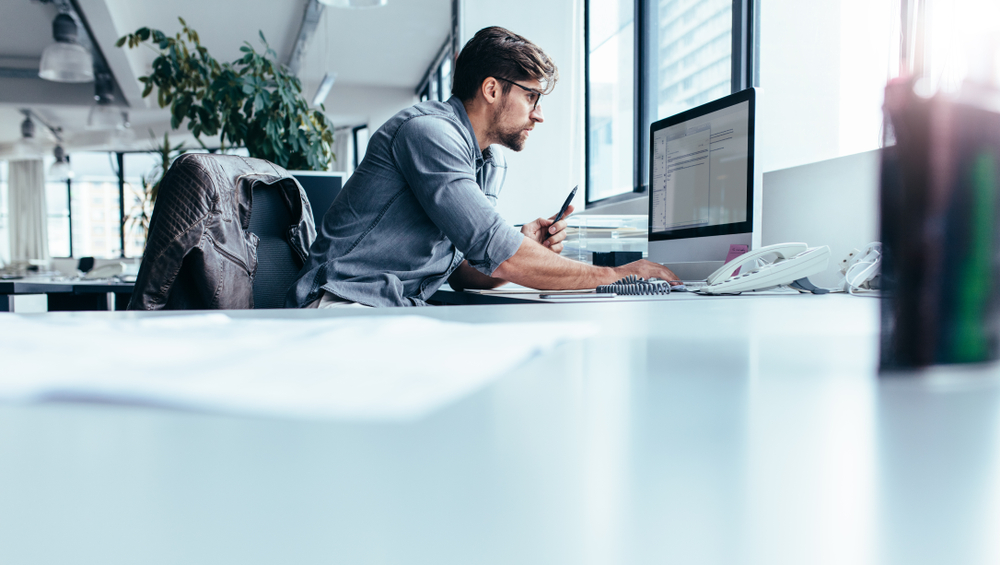 Our high speed internet solution provides fast, reliable internet access for your business. It keeps your important applications online, and your offices connected. It helps your employees to work faster, improves your customer satisfaction and generally makes working with partners and suppliers quick and easy.
With high speed internet, you get:
A choice of speeds up to 1Gbps.
Uploads and downloads that run at the same speed.
An uncontended connection, so you don't slow down even at peak times.
A choice of add-ons, from managed router with fault monitoring, disaster recovery and resilience options.