Cellular Solutions is committed to supporting our local community through charity and sport initiatives.
We are proud to support a number of charities, including the Sunshine Fund, a charity which enhances the lives of local disabled children and their families through the provision of essential equipment, learning aids and custom-built apparatus, and The Percy Hedley Foundation, which helps disabled people with cerebral palsy, communication impairments, sensory impairments and complex learning, social care and therapeutic needs.
Cellular Solutions is also heavily involved in sport in our region.
We support the work of the Falcons Community Foundation, an initiative run by Newcastle Falcons which focuses on club development, grassroots sports, health, social inclusion and education over a wide range of programmes. Within rugby union, we also work with Northumberland RFU, Gosforth RFC and Northern Colts.
In addition, we are proud to support Durham County Cricket Club.
Environment
At Cellular Solutions, energy efficiency is a primary concern in procurement. We have also increased our emphasis on reducing waste at the source and making use of it as a resource, and we are committed to sustainability.
Our intelligent use of Destiny digital pens, combined with Blackberry smartphones, for instance cuts down on our waste, fuel and carbon costs. View our environmental credentials here.
Our chosen Charities: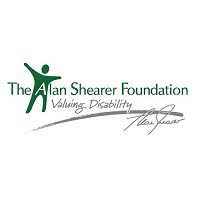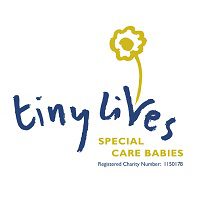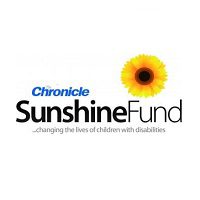 Sports Teams we support: