Did you know that we provide customers with business software training covering all aspects of Sage 200cloud, Sage CRM and ACT! CRM? Our software training will give you direct access to our experts who can guide you through areas of doubt and uncertainty.
Our team of specialists have vast experience in shaping business systems around your specific industry and business needs, ensuring that you gain maximum benefit following implementation.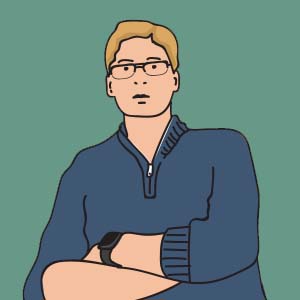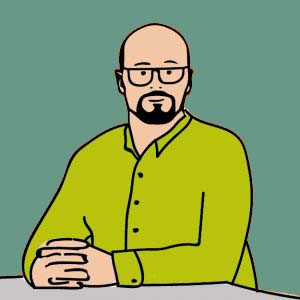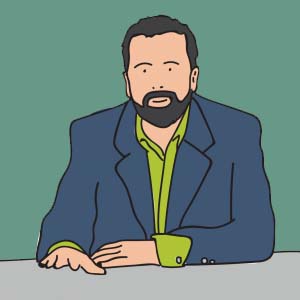 To ensure that systems and support services are fully embedded into your organisation, we can provide a bespoke onsite training session for you covering areas of your choice. We'll also review how you are using the program and provide suggestions on how to improve processes.
Whether it's report design or e-marketing, sending remittances or managing groups in ACT! CRM – we're here to help.