Mobile Recording


The mobile recording service from O2 is a network-based service that captures calls and text messages made and received on any mobile device.
It's an easy to use and cost-effective service that offers dual active/active (2N) or active/ failover (N+1) – which means it can deliver live copies of a call to two live recorders at the same time.
It offers simple and transparent pricing. Mobile Recording from O2 is an add-on to your existing tariffs and roaming is covered. We provide flexible service options and can work with your existing equipment, whether it's on-premises, hosted or hybrid.
Get compliant…
In January 2018, The Markets in Financial Instruments Directive II (MiFID II) is bringing into effect a new legislation known as MiFID II, designed to drive greater transparency in financial markets and protection for investors, changing the way financial products and services are priced, traded and reported. A key element of this will be the requirement to record all telephone conversations (on both fixed and mobile devices) and electronic communications relating to financial transactions.
How can Mobile Recording from O2 help companies comply?
Platform stores Calls and SMS
Date time stamps are in UTC
Platform is certified to BS10008
Data is encrypted
Access to data is fully audited
Flexible retention policies per group
Legal hold capability
Ability to export data to meet requests in a timely fashion
Unmetered storage
Data is retained as long as you are in contract (with a minimal charge to export everything if you need to move for any reason)
And there are many more benefits too…
Concerned that you don't effective way of recording staff training or customer calls?
Mobile recording from O2 provides an effective solution. It's an easy to use and cost-effective service that's simple to implement. It offers a seamless user experience at home or abroad and there's no need to download an app or activate recording.
Worried that key details from calls with client and prospects aren't being recorded?
Mobile recording from O2 can be integrated with leading CRM platforms, giving your team instant access to recorded information.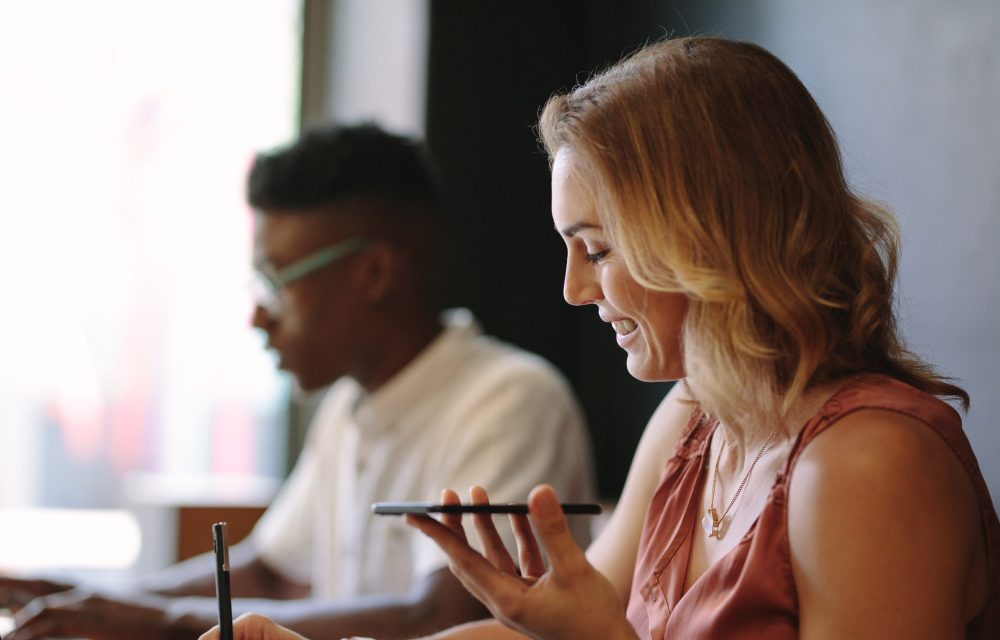 Concerns over security?
Mobile recording from O2 offers integrated security. O2 is the first mobile operator to achieve certification from NICE Systems for SIP on NICE Trading Recording. O2 is also the first provider in the UK to be awarded CAS(T) accreditation, and hold Verint and Actiance certificates for voice and SMS.
Calls can be securely stored in the cloud. Or you can choose to store them yourself.
Need more flexibility? 
Employees can use mobile recording anytime, anywhere improving work/life balance.