Business Landlines


Through providing tailored landline communications packages, Cellular Solutions can greatly improve a business's internal and external communications, leading to better staff and customer relationships.
We work with businesses from launch to maturity and we're able to future-proof communications systems, enabling organisations to scale-up easily.
ISDN2e and ISDN30 offer multiple channels, each the equivalent of a standard analogue line but allowing many additional digital features, including DDI (Direct Dial In) numbers, CLIP (Calling Line Identification Presentation) and COLP (Connected Line Identification Presentation).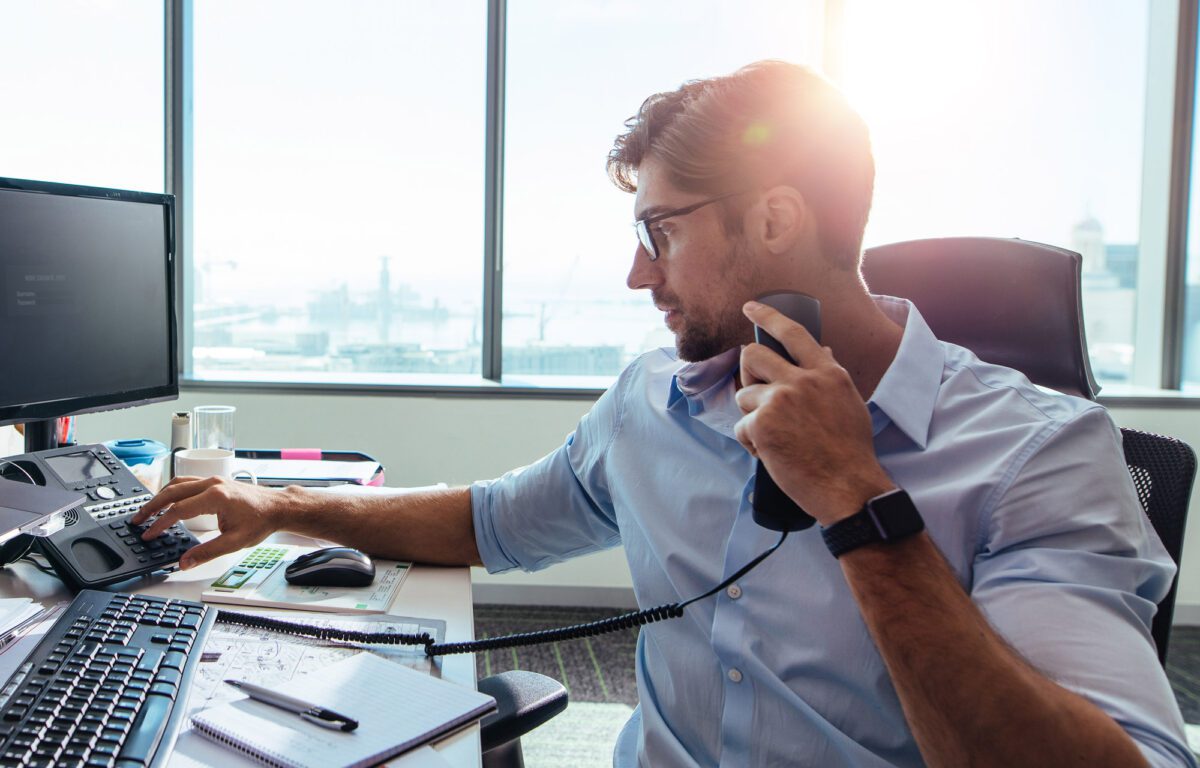 All of our landline contract packages come with a full support package too, meaning you will have access to your dedicated account manager during working hours.
In addition, our out of hours reporting is available to you:
24 hours a day | 7 days a week | 365 days a year
When your phone system and lines are absolutely essential to the ongoing operation of your business, we also offer peace of mind through enhanced care plans that will better fit your crisis management policy and operating requirements.
This range of care plans includes various levels of expedited response rates and repair schedules to match your business needs.